Saw this little bit of unintended comedy gold on Google News:
Gang e-mail likely a hoax, officers say
Houston Chronicle - Mar 20, 2009
By ALLAN TURNER HOUSTON CHRONICLE The image is positively chilling: violent thugs picking off innocent Wal-Mart shoppers in order to gain membership in bloody criminal gangs.
So, what sinister gang member is sneaking up on this poor, defenseless shopper?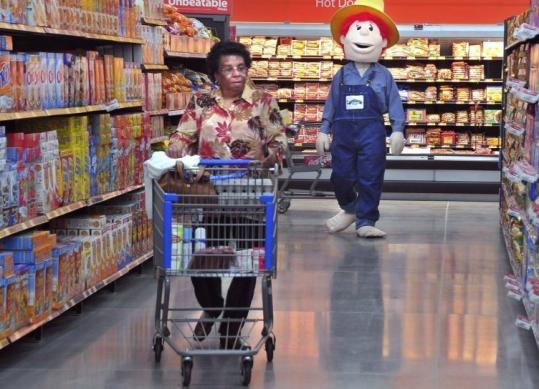 RUN! RUN LIKE THE WIND! HE'S RIGHT BEHIND YOU! OH THE HUMANITY!